Post-Surgery Recovery Care in Oak Brook, IL
Everyone at Home Care, Inc. knows how hard the post-op recovery process can be. That is why we are here – to make sure your loved ones return to their normal life as soon as possible. We are your trusted in-home caring provider in Oak Brook, IL, who is always there to guide you on your healing journey. With our thorough, caring approach, we will provide the best possible postoperative care to avoid complications. No matter when you need us, we are just a call away.
Let's Walk The Path To Healing Together.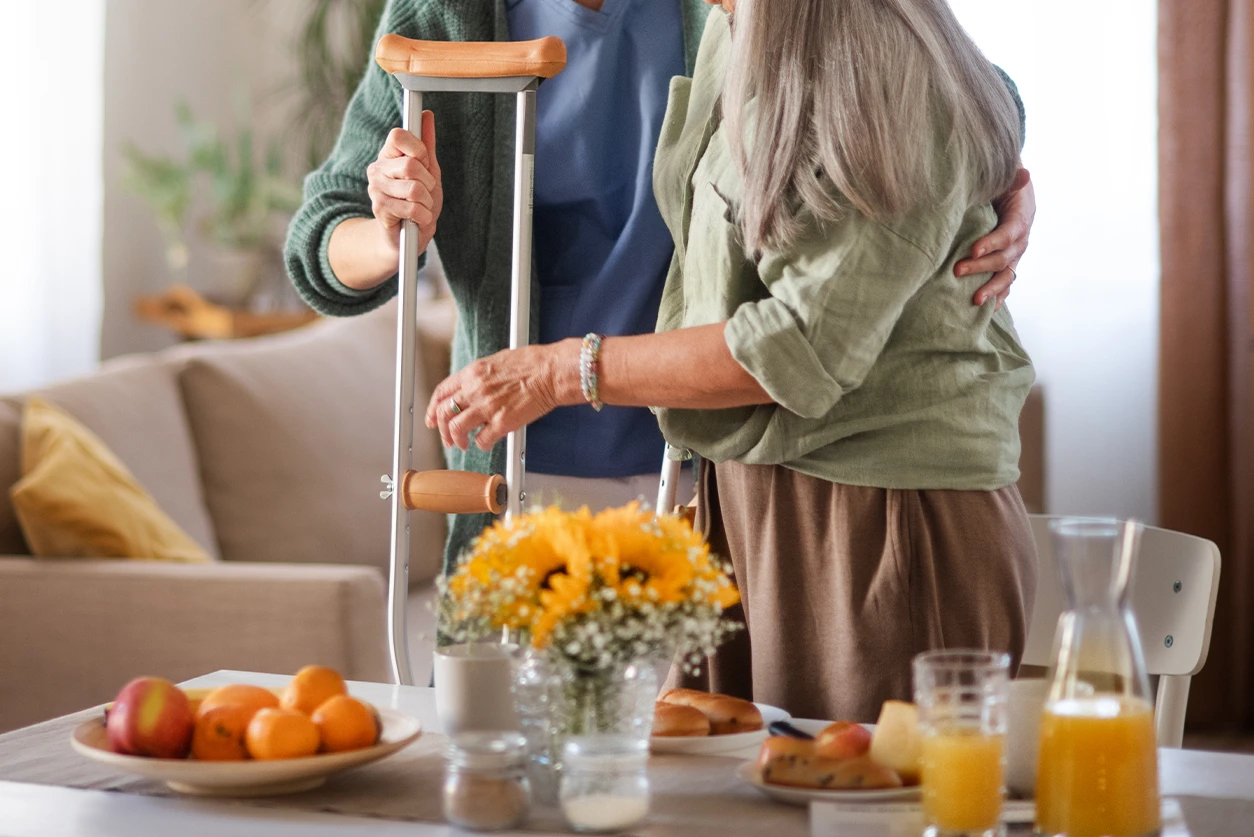 What is Post-Surgery Care?
Post-surgery care is the gentle assistance provided after a medical procedure. It is very important for outpatient surgery because it ensures people can safely return to normal activities in a timely manner. The postoperative period is crucial, and we want to make it pain-free, loving, and efficient for everyone.
Don't worry – we will follow the doctor's instructions, ensuring our client is healing properly. This includes attending all follow-up appointments to monitor progress. If there is any prescription pain medication that must be included, we will take care of it, too. We will ensure they drink plenty of water, rest as much as needed, and take pain medication as prescribed. With us, your beloved family member is always in safe hands.
What Are the Benefits of Post-Surgery Care?
Post-surgery care is essential in the journey to recovery after a hospital stay. It ensures optimal follow-up care and provides a supportive environment. We are here to help individuals heal effectively and resume normal activity at their own pace, all while being closely monitored and guided.
With Home Care, Inc.,
Every Day Is A Step Forward
Why Choose Home Care, Inc. as Your Post-Surgery Care Service Provider?
When your family member comes home after surgery, they need someone who will pour all their heart into taking care of them. It is especially true after being under general anesthesia, and the body is weakened. Now is the time to regain strength slowly but surely, and we will be there every step of the way.
When you choose Home Care, Inc., you are choosing dedicated, kind professionals who truly love their job. No matter what kind of post-operative care your loved one needs, we will take care of every single detail. We will guide elders through certain exercises, helping them regain strength and mobility faster. We will ensure they are taking their medications. If they have a specific plan that needs to be followed in the next days, weeks, or months after surgery, we will comply with everything.
You can expect only the utmost commitment from us. If you have any other questions, we are more than happy to answer. We are here for you today and always.
What Post-Surgery Care Services Do You Provide?
We are here to fill every step toward healing with love, support, and understanding. Our genuine care is reflected in everything we do, in every service we offer, and in every new journey we take.
Post-surgery pain can be very tough. We want to make this period as painless as possible, and we will do everything we can to put our clients' comfort first. We are always attentive to the needs and concerns of your loved ones.
Not taking medication as prescribed can slow recovery, and we are here to ensure that never happens. We are always on top of our schedule, so your family member will take their medicine on time every day. It is vital for their healing process.
Good nutrition speeds up healing, and who does not love delicious, yummy food? We assist with meal planning, so your family members will always have a balanced diet that helps them recover. We will provide the right food for all their specific needs.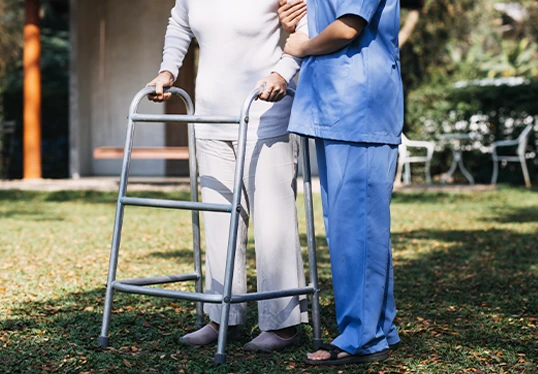 After surgery, moving around can be hard, especially for older people. We are here to help with everything. Our caregivers assist with getting up, sitting down, and daily movements, all while being respectful and kind.
Peace Of Mind For You
Comfort For Your Loved Ones.
Recovery is not just physical – it is so much more than that. Every patient needs kindness, comfort, and companionship. Feeling supported emotionally can make the healing process much easier. We are truly blessed to be a part of their journey to full health.
What Our Clients' Families Have to Say
Home Care, Inc. is who I call first. They take care of each and every client as their own family member. They always put their clients first and never disappoint. Homecare, Inc. is every family fairy godmother!
Review by Rachel
I hired this company for my mom's care, and I am so grateful for the help I have had in my home. The whole Home Care Inc. team is the best. I will hire them if there is a need again. Thank you for all you guys did.
Review by Vicky
Your loved ones are in good hands with Home Care, Inc.! They are very professional, and you have peace of mind knowing that everything is being taken care of in your absence. I highly recommend their services. I have had other companies where this was not the case, and I am so glad I found them.
Review by Thomas
I must say that I absolutely love the Homecare, Inc. team! I never have schedule or payment problems, and I can get questions or concerns taken care of around the clock. I highly recommend Home Care, Inc. to all caregivers.
Review by Marcus
I had Home Care, Inc. care for my father and my husband; I couldn't be happier and would very much recommend them. The office staff was so helpful, and they made the whole process very easy!
Review by Viba
They were tremendous with my dear auntie, who had Alzheimer's. Besa was very responsive and accommodating. I would recommend for any home care or elderly assistance.
Review by William
Frequent Questions About Elderly Post-Surgery Care