Personal Care for Seniors in Oak Brook, IL
Every family wants the best for their aging loved ones. We know how much you care for them because we do, too. We provide personal home care assistance for the individual needs of seniors in lovely Oak Brook, IL, and we are here to bring love and warmth into their daily lives. We are Home Care, Inc., and with us, the safety and well-being of your loved one is guaranteed. We will ensure they are always taken care of by our trained, dedicated caregivers.
Your Family is Our Family, Too.
Personal care is the loving act of providing non-medical care to those who need it within the comfort of their own homes. We know that families want their loved ones to remain in familiar surroundings, and our in-home care is created exactly for that.
We are here to provide assistance with physical tasks like bathing, dressing, preparing meals and aiding with other daily activities. We will offer a helping hand whenever needed. Our professional caregivers provide only the best care, giving you peace of mind every single day. We are here to enrich every life and help people remain independent as long as possible.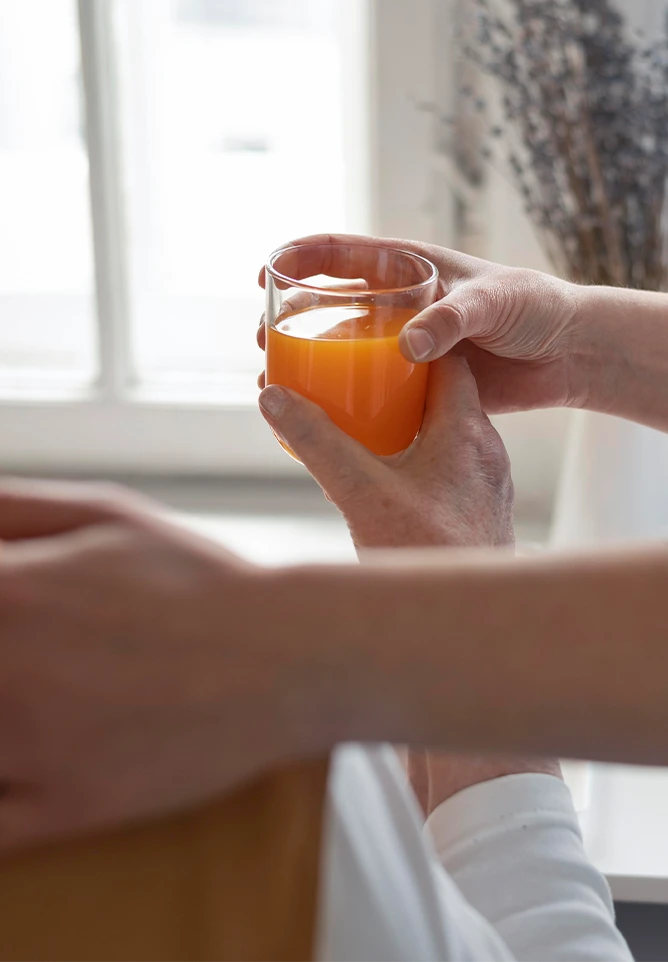 What Are the Benefits of Personal Care for Seniors?
Personal care enables seniors to lead a fulfilling life, ensuring comfort and a trusted person to assist with anything. Through private home care, your loved ones get the privilege of staying in their cherished places. We are responsible for their overall well-being, ensuring they always have someone by their side.
Warmth and Care Are Just a Call Away
Why Choose Home Care, Inc. As Your Personal Care Service Provider?
When you choose Home Care, Inc., you are choosing a team that truly cares. We will do our best to ensure a safe and loving environment where everything feels just right.
Keeping a home nice and tidy matters. Our professional caregivers will help with all daily needs, including light housekeeping and even yard work. Moreover, all our caregivers are insured and well-qualified to provide all kinds of non-medical services. This means peace of mind for both our clients and their families.
Having a trusted caregiver at home helps individuals keep their independence, all while receiving the help they need. Companionship is a truly beautiful thing, and we are here to share stories, laugh together, and make every day brighter.
What Personal Care Services Do You Provide?
We provide various personal care services to ensure our clients feel comfortable and safe. We are here to offer support with daily tasks, from helping with individual needs to assisting with mobility.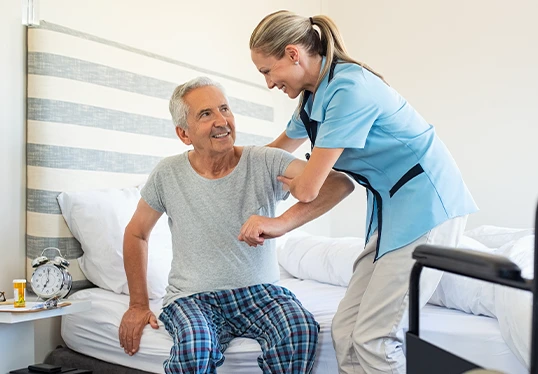 If your dear one needs mobility support, our caregivers are here to offer a steady hand. We know how hard it can be for some seniors to move around. Our team assists with walking, general movement, and anything else that is needed. Don't worry – every step they make will be safe with us.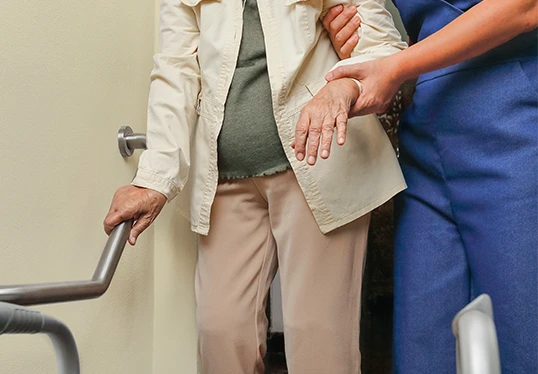 Our caregivers are well-trained to provide kind and respectful incontinence care. We assist with the right products, like pads or adult diapers, to help seniors stay comfortable throughout the day. We always pay attention to skincare to ensure the skin stays clean and free from irritation.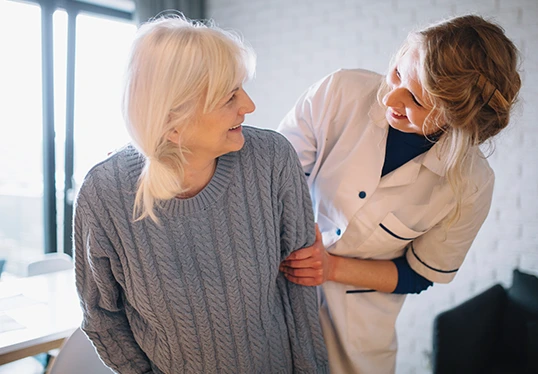 Putting on clothes can be demanding for older adults. But with reliable help, dressing can become a nice and rewarding experience. We always respect personal preferences, ensuring our clients look and feel their best.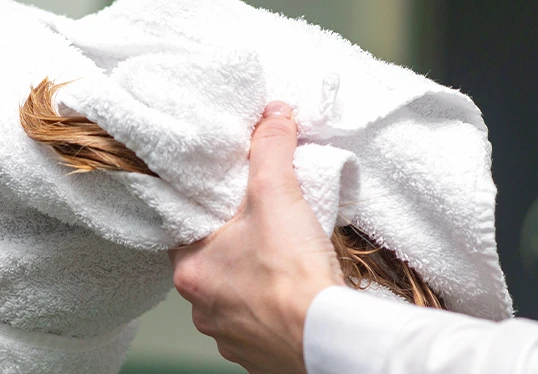 Personal hygiene is crucial for comfort and health. Our professional caregivers will provide gentle assistance during bath times. We ensure a warm, secure environment for seniors regardless of their conditions. From entering the bathroom to drying off, every step is handled with utmost care and dignity.
Together, We'll Make Every Day Special.
What Our Clients' Families Have to Say
Home Care, Inc. is who I call first. They take care of each and every client as their own family member. They always put their clients first and never disappoint. Homecare, Inc. is every family fairy godmother!
Review by Rachel
I hired this company for my mom's care, and I am so grateful for the help I have had in my home. The whole Home Care Inc. team is the best. I will hire them if there is a need again. Thank you for all you guys did.
Review by Vicky
Your loved ones are in good hands with Home Care, Inc.! They are very professional, and you have peace of mind knowing that everything is being taken care of in your absence. I highly recommend their services. I have had other companies where this was not the case, and I am so glad I found them.
Review by Thomas
I must say that I absolutely love the Homecare, Inc. team! I never have schedule or payment problems, and I can get questions or concerns taken care of around the clock. I highly recommend Home Care, Inc. to all caregivers.
Review by Marcus
I had Home Care, Inc. care for my father and my husband; I couldn't be happier and would very much recommend them. The office staff was so helpful, and they made the whole process very easy!
Review by Viba
They were tremendous with my dear auntie, who had Alzheimer's. Besa was very responsive and accommodating. I would recommend for any home care or elderly assistance.
Review by William
Frequent Questions About Elderly Personal Care