Homemaking Care for Seniors in Oak Brook, IL
We love, we care, and it shows. No matter what you need, Home Care, Inc. is here to assist. With a kind touch, we help with personal care tasks, household chores, and anything else your aging loved one might need. We do all of that in the comfort of their own homes, always considering their wishes and well-being. We do our job with pride, ensuring that every client feels valued and cherished.
Choose Comfort, Love, and Compassion.
Choose Home Care, Inc.
Homemaking care is assistance with household tasks in the daily living of older adults. This type of care often includes personal care services, ensuring older people keep their independence and comfort.
Our professional caregivers help with personal care tasks like bathing, dressing, and grooming. They also take on various household chores. From cleaning and cooking to running errands and ensuring your loved one's safety, we are here to take care of everything.
The beauty of homemaking care is that it offers a human touch, warmth, and compassion. Caregivers provide companionship that is much-needed for seniors who might feel isolated or lonely. We love chatting over a hot cup of tea or coffee, and we thoroughly enjoy taking a brisk walk together! These moments of connection can be just as essential as health monitoring or other tasks.
With our homemaker services, your family members are always in safe, capable hands. We would love nothing more but to make each moment a little brighter and share those warm smiles for years to come.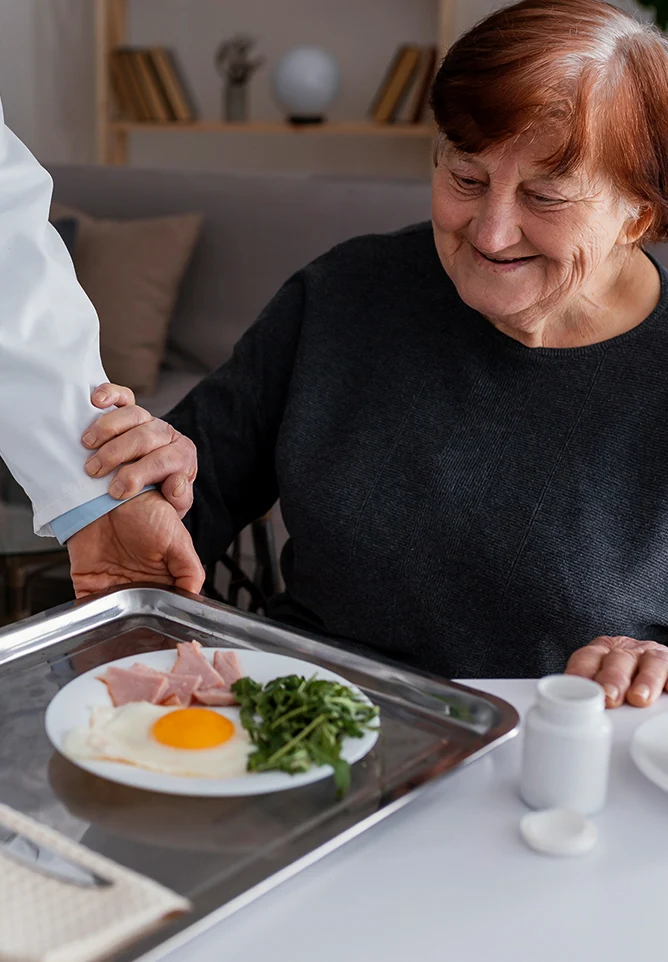 What Are the Benefits of Homemaking Care for Seniors?
Home services promote good health, happiness, and independence. They greatly enhance the quality of daily living. Our job is to ensure elders live in a clean, organized environment and enjoy their days to the fullest.
Let Us Be There for Your Loved Ones Every Step of the Way.
Why Choose Home Care, Inc. As Your Homemaking Care Service Provider?
Everyone here at Home Care, Inc. loves their job, and it shows! We don't just provide homemaker services – we offer a thorough approach to cover all your loved ones' needs. Our specialized services include respite services and offering emotional support to seniors. With us, they will never feel alone. We also provide dedicated Alzheimer's care, addressing all their needs.
Moreover, we offer overnight care, so you will have the required support around the clock. Whether it is physical assistance with mobility, helping with laundry, or just having someone to talk to, everyone in our care gets the attention they deserve. We want to improve seniors' quality of life and be there for them whenever they need us.
What Homemaking Care Services Do You Provide?
Our homemaking services go beyond just cleaning and organizing. Together, we make homes more vibrant, safe, and loving for every elder. We are here to make every moment matter, ensuring everyone enjoys the warmth and comfort they deserve.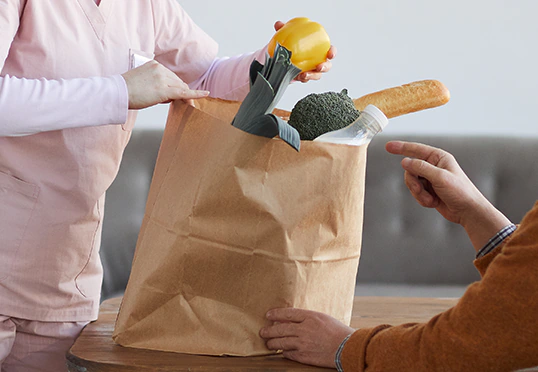 As people get older, buying groceries on a daily basis can become challenging. Don't worry – we are here to ensure everything from a shopping list makes it to the fridge! There will be no more stress of heading to the store alone.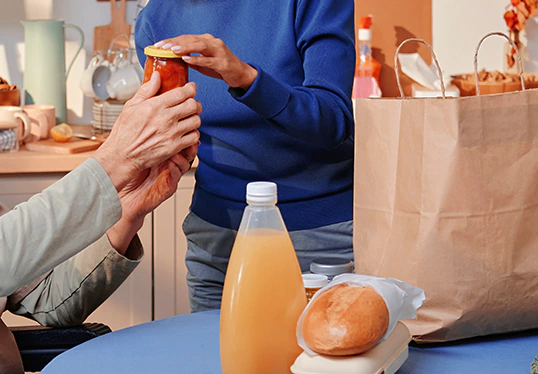 Everyone loves good, nurturing food, and we are here to deliver! We will prepare nutritious meals that match the dietary needs and preferences of your loved ones. They will enjoy delicious and balanced meals every day, without exception.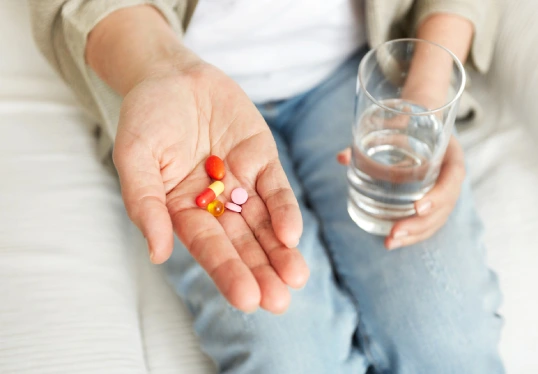 Ensuring seniors take their medications on time is vital for their health. Our caregivers will ensure no doses are missed, so you don't have to worry about anything. With our support, the elderly will adhere to their medication schedule promptly.
Our housekeeping services include sweeping, mopping, dusting, and maintaining a tidy living space. We also handle laundry, changing bed linens, and decluttering. Your loved one's environment will always remain clean and cozy.
Experience Heartwarming, Trusted Care Today.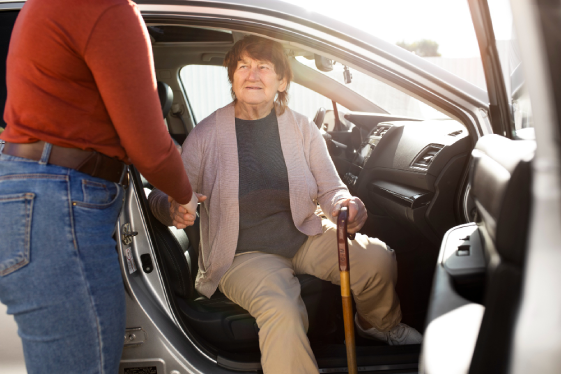 Accompany to Doctor Visits
Our caregivers offer companionship and support by accompanying the elderly to their medical appointments. We ensure they are comfortable and understand the doctor's instructions. We will always relay any essential information back to you.
What Our Clients' Families Have to Say
Home Care, Inc. is who I call first. They take care of each and every client as their own family member. They always put their clients first and never disappoint. Homecare, Inc. is every family fairy godmother!
Review by Rachel
I hired this company for my mom's care, and I am so grateful for the help I have had in my home. The whole Home Care Inc. team is the best. I will hire them if there is a need again. Thank you for all you guys did.
Review by Vicky
Your loved ones are in good hands with Home Care, Inc.! They are very professional, and you have peace of mind knowing that everything is being taken care of in your absence. I highly recommend their services. I have had other companies where this was not the case, and I am so glad I found them.
Review by Thomas
I must say that I absolutely love the Homecare, Inc. team! I never have schedule or payment problems, and I can get questions or concerns taken care of around the clock. I highly recommend Home Care, Inc. to all caregivers.
Review by Marcus
I had Home Care, Inc. care for my father and my husband; I couldn't be happier and would very much recommend them. The office staff was so helpful, and they made the whole process very easy!
Review by Viba
They were tremendous with my dear auntie, who had Alzheimer's. Besa was very responsive and accommodating. I would recommend for any home care or elderly assistance.
Review by William
Frequent Questions About Elderly Homemaking Care